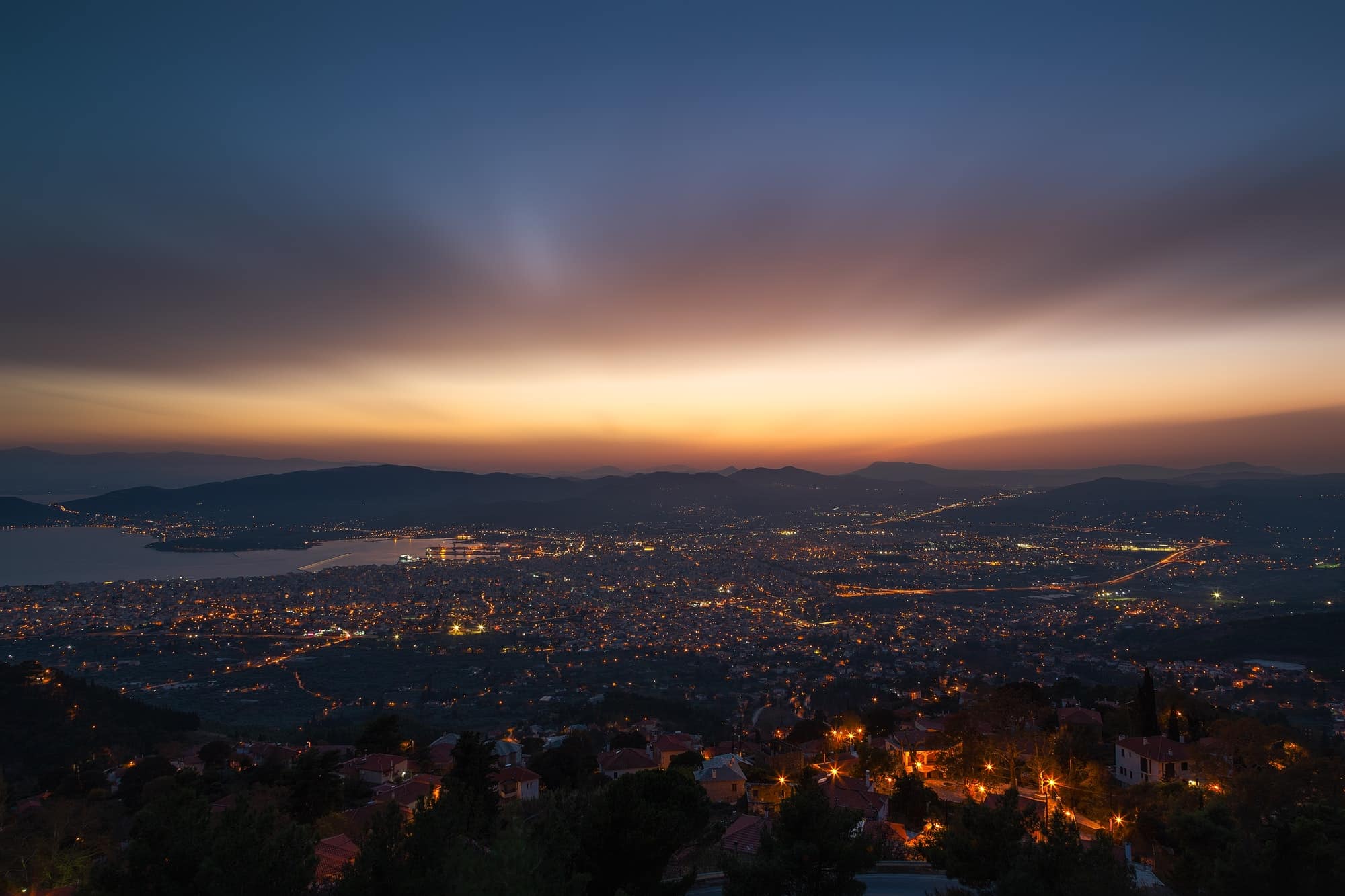 Volos, the enchanting port of Thessaly in central Greece, is an extremely attractive destination for visitors from all over the world. With its combination of natural landscape, rich history and vibrant city, Volos offers a unique experience not to be missed. So let's explore the reasons why a tourist would visit Volos.
Natural beauty: Volos is located on the coast of the Pagasitikos Gulf, surrounded by green hills and is one of the most picturesque destinations in Greece. Visitors can enjoy stunning sea views, walk on the clear-water beaches or explore the picturesque villages and lush forests of the area.
Historical heritage: Volos has a rich history dating back to antiquity. Visitors can explore the ancient theatre of Demetrias, which dates back to the 3rd century BC, and discover the archaeological finds uncovered in this area. In addition, Volos has the Volos Archaeology Museum, where visitors can explore the history of the area through archaeological finds and exhibits.
Culture and art: Volos is famous for its culture and art. Visitors can visit Koumoundourou Square, which is the central pedestrian street of Volos, filled with cafes, restaurants and shops selling local products and handmade goods. Volos also hosts various cultural events and festivals throughout the year, offering a taste of local culture and tradition.
Food and gastronomy: Volos is known for its rich gastronomy. Guests can enjoy a wide variety of traditional Greek food and seafood dishes. From fresh fish and seafood to meaty delicacies, guests will have the opportunity to enjoy authentic flavours of the region. In addition, Volos is known for local products, such as Pelion, a nearby mountain destination, which produces quality products such as honey, tsipouro, cheese and traditional pastries.
Activities in nature: Nature lovers will find many activities in Volos. From hiking and cycling on the paths of Pelion to water sports and snorkeling, there are many options to enjoy nature and adventure. Volos also offers the possibility for day trips to nearby islands such as Skiathos and Alonnisos.
The above reasons are just a few of the reasons why a tourist would visit Volos. The reality is that Volos offers a complete experience that combines natural beauty, rich history, culture, gastronomy and nature activities.
Anyone who visits Volos will have the opportunity to discover a city that is full of vitality, hospitality and culture. From the traditional settlements with stone houses to the modern amenities of the city, Volos will impress you with the variety of options it offers.
So, if you are looking for a destination that combines the beauty of nature, history and culture, authentic gastronomy and a variety of activities, then Volos is the ideal destination for you. Come to Hotel Filippos for your stay and to discover the unique charms of Volos city and live an unforgettable experience.